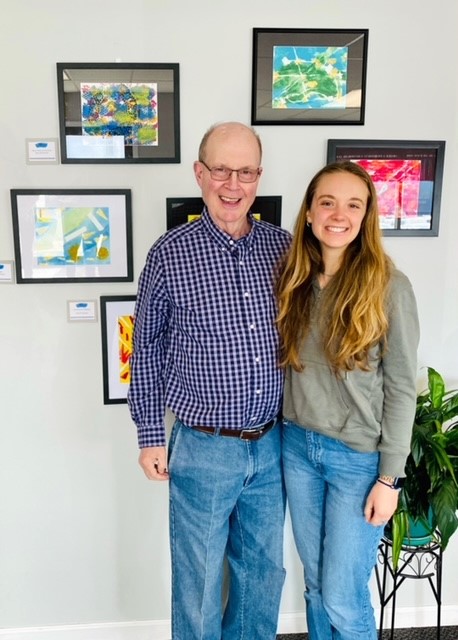 Maybe it's the way we identify ourselves that tricks us into thinking we're alone in the journey.  We are Robert's wife, Corrine's son, Alice's best friend or Jim's daughter.  When the person we love becomes ill or frail, the relationship simply evolves.  We give baths and rides to the doctor. We start paying the bills.  That bond is both singular and sacred. 
But, in addition to our role in that unique relationship, we are part of a growing network of people on a similar journey: caregivers.  According to AARP and the National Alliance on Caregiving, there are more than 50 million caregivers across the nation who provide unpaid care to loved ones.    
Many caregivers find deep fulfillment in our purpose and tap into new sources of strength. As author Tia Walker said, "Caregiving often calls us to lean into love we didn't know possible."
But challenges can mount over time, negatively affecting our health, careers, finances, and parenting.  According to the Centers for Disease Control and Prevention, caregivers are more likely to experience depression and anxiety, worse self-reported physical health, and increased early death. Over half of caregivers report that health declines are affecting our ability to provide care to the ones we love.
Perhaps one of the most important ways we can bring a sense of security to our loved ones is to ensure that we are taking care of ourselves.  The first step may be recognizing we're not alone. Connecting with others who face similar joys and trials can not only empower our journey as caregivers, but lead to new levels of fulfillment in the relationships we value most.
Let us help!
Don't know where to start?  Contact Caregiver Support Coordinator Heather Lawrence at 540.383.7006 or heather@vpas.info
Or, use this TCARE caregiver assessment to help identify your most pressing needs.