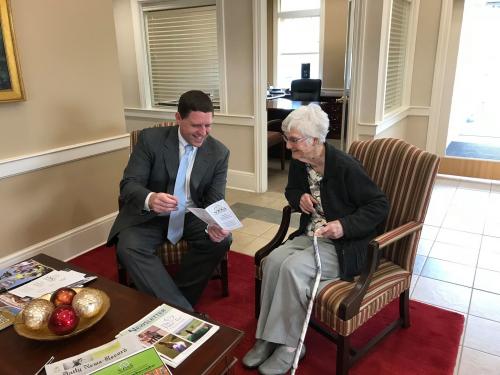 VPAS is recognized as a leader and partner in the aging industry. What are we doing to establish our role in the communities we serve?
We're reaching out to more people to build awareness about what we do.

We're investing in our staff, volunteers and resources by identifying and responding to strengths and opportunities.

We're partnering with others to promote excellence in aging.