Confident Caregiver Conference 2022

 
On September 14 VPAS hosted the Confident Caregiver Conference at the Bridgewater Church of the Brethren. It was a day of resources, training and inspiration for those caring for older adults. The conference featured exhibitors as well as sessions on health and safety, finances, life planning, self care, managing emotions and more.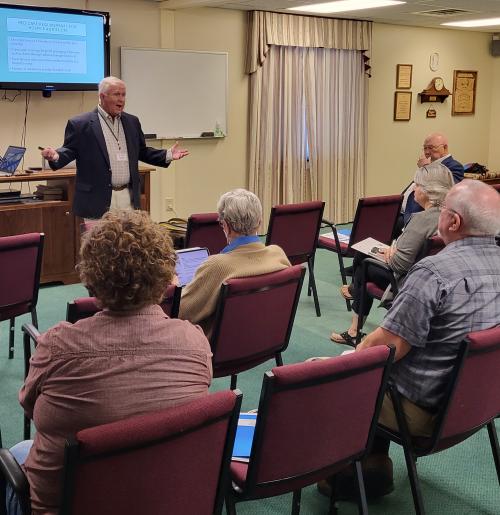 Coming in May 2023 - Confident Caregiver Dementia Conference 
This is a "Must Go" for anyone caring with a person living with dementia.  Featuring Melanie Bunn, Geriatric Nurse Practitioner and speaker for Teepa Snow's Positive Approach to Care, conference topics will include:
Using a Positive Approach to Dementia Care

Coping with Challenging Situations in Dementia Care

How Lifelong Personality Traits Impact Dementia Care
May 17, 2023, 9 a.m. - 3 p.m. - Blue Ridge Community College Plecker Center, Weyers Cave
Register here or call 540.615.5341.